Films 7
Meet Joe Black (1998)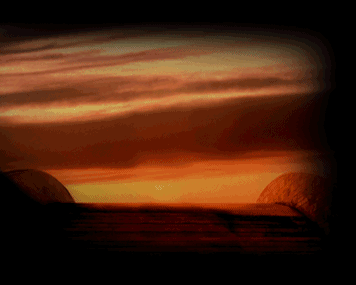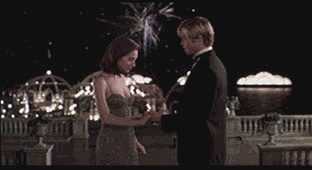 ...as Joe Black (Death) with Claire Forlani (as Susan)
Director: Martin Brest, Alan Smithee
Screenwriter: Ron Osborn, Jeff Reno, Kevin Wade, Bo Goldman - Read the script!
Also starring: Anthony Hopkins, Claire Forlani, Jake Weber, Marcia Gay Harden, Jeffrey Tambor
Running Time: 170´
Details:
Articles & Reviews:
Official Website: http://www.meetjoeblack.com
---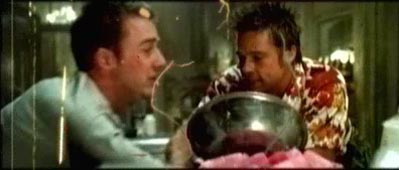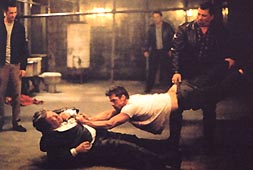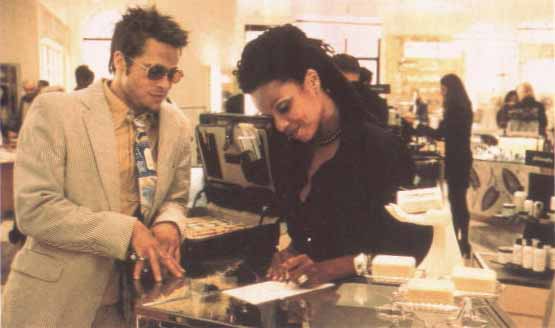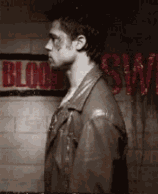 ...Brad as Tyler Durden
Director: David Fincher
Screenwriter: Jim Uhls - Read the script!
Also starring: Edward Norton, Helena Bonham Carter, Meat Loaf
Running Time: 134´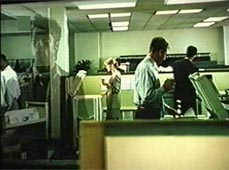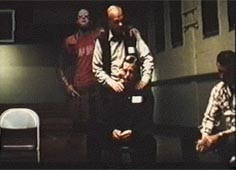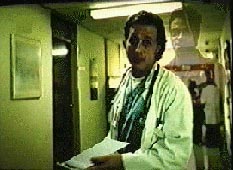 - three subliminal appearances of Tyler -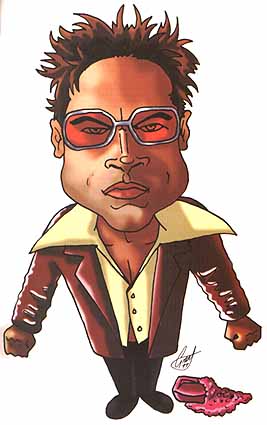 Details:
Tyler Durden makes six subliminal appearances before he is actually introduced
Tyler´s shoes, a pair of 1975 Gucci loafers, cost $1,75 from a thrift shop.
Tyler´s secret army is called Space Monkeys, reminding us the Twelve monkeys organization which Brad had created in Twelve Monkeys.
There is a scene of a cinema at the background that is showing Seven Years in Tibet. We actually see written "Seven Years in Tibe" because the theatre doesn´t have enough letters. There are two other marquees, one that says "Wings of The Dove" (starring Helena Bonham-Carter) and the other "People Vs.Larry Flynt" (Ed Norton) but they are covered by a bus.
David Fincher has said that in literally every shot of Fight Club there is, somewhere in the frame, a cup of Starbucks.

After the car wreck, on the side of the road, Jack is sliding out of the driver's side of the car when it was Tyler who was driving

The three detectives are named Andrew, Kevin and Walker. Andrew Kevin Walker was the screenwriter of Se7en.
The payphone Jack uses to call Tyler has a notice on it which says, "No incoming calls."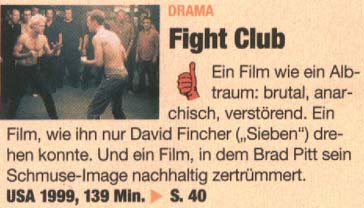 Articles, Reviews and Other Links:
Official Websites:
---
---
Created by Alexandra Haviara - Online since 22nd October, 1999
Page updated: 13th March 2000