1999 Magazines about Brad and Fight Club
part 2
many photos loading - please be patient!
COMING SOON: ARTICLES !!! Help needed : translations of french, italian and german articles. Any volunteers, please?
---
special edition - biography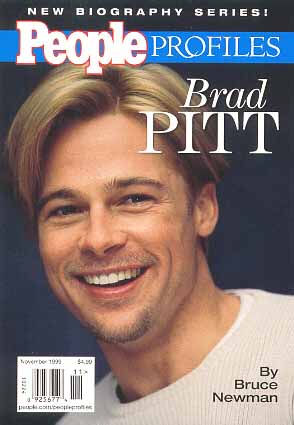 contributed by The Apache
---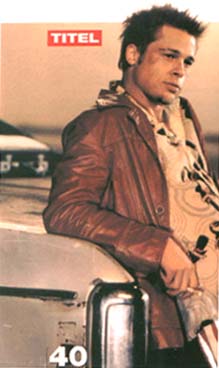 Excellent rating of Fight Club!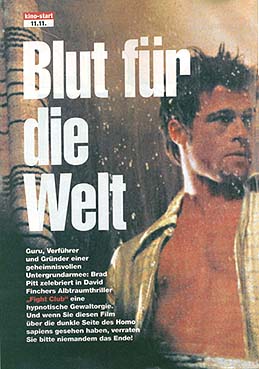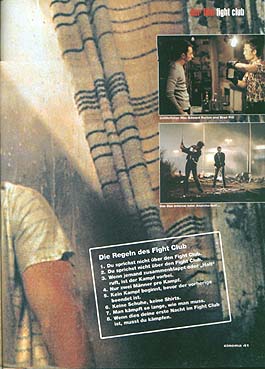 I have received e-mails from people who couldnīt see all the images. Unfortunately I canīt do much about it, since I can view the page correctly and I donīt understand where the problem is. If you have trouble, right-click and choose "show picture". Sorry for any inconvenience.
---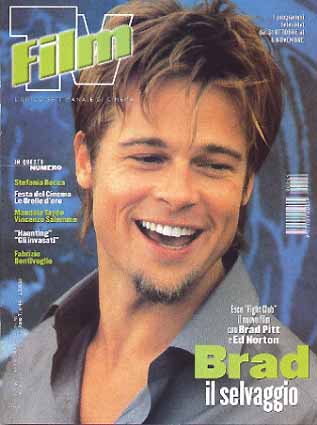 Contributed by Valentina
---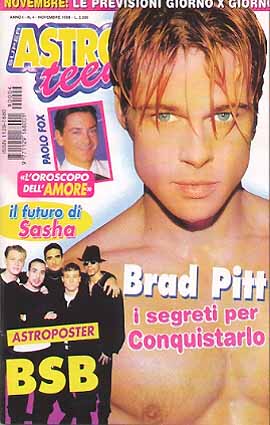 Contributed by Valentina
---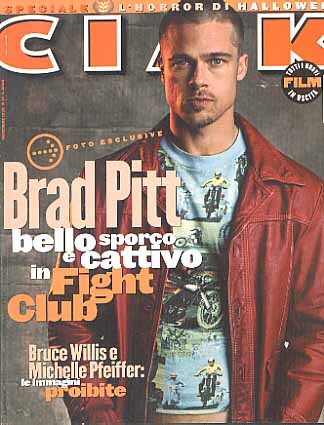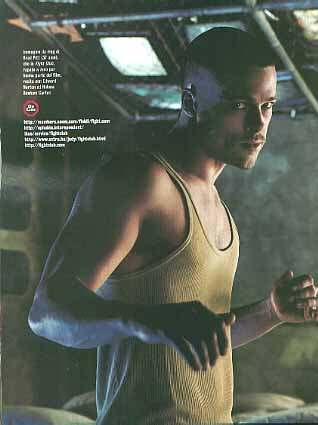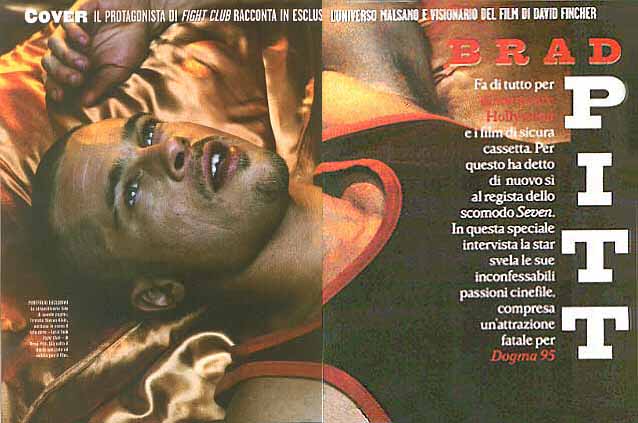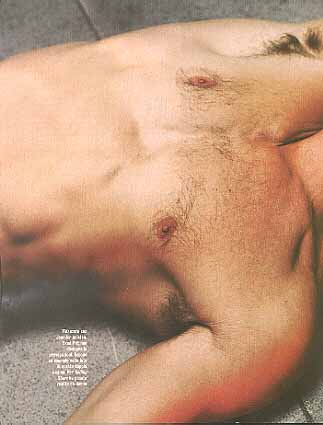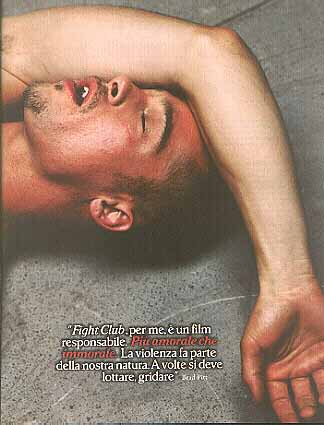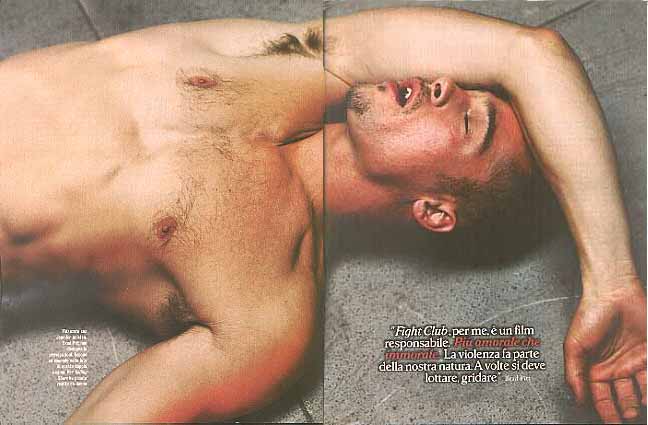 (the pictures that are printed in two pages were difficult to be scanned-sorry)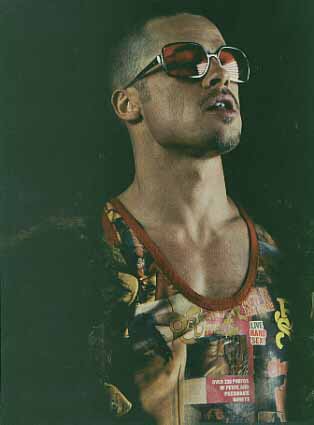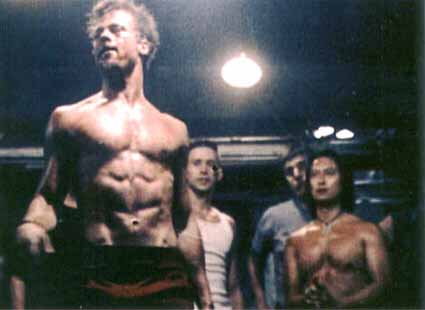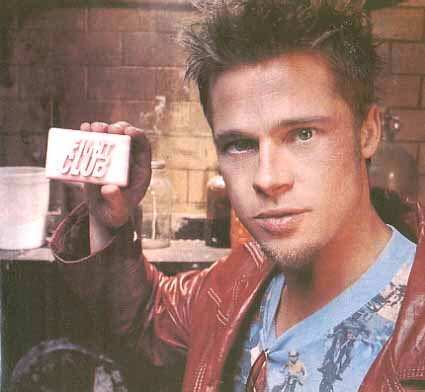 If you speak Italian fluently and would like to translate the article into English e-mail me. All Brad fans would be greatful!!!
---
Created by Alexandra Haviara - Online since 22nd October, 1999
Page last updated 16th November
page 15